Honor 8 Pro: Big Eight
In July 2016, Huawei announced the Honor 8 smartphone. Since then, the flagship has become very popular, received numerous positive reviews (you can read about the dual camera smartphone on Prophotos.ru) and even got a version premium in the color "Pink Sakura".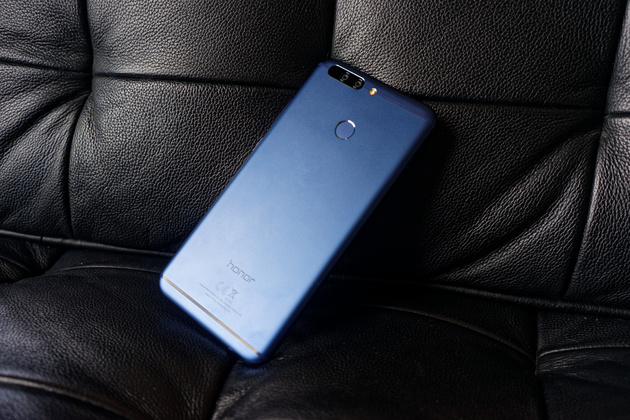 Read the prices and buy Honor 8
The company has decided to consolidate its success and launch new gadgets: the young Honor 8 Lite has lost a room and it seems simpler, and the older Honor 8 Pro will become a hero of this review. They have a similar design, but Honor 8 Pro is the largest. The diagonal of its quad HD display is 5.7 inches.
Almost the entire current line of Huawei devices has arrived at our office: Honor 8 Pro, the flagship Huawei P10, the expanded version with the new Leica Summilux-H F1.8 lenses and the Huawei P10 Plus.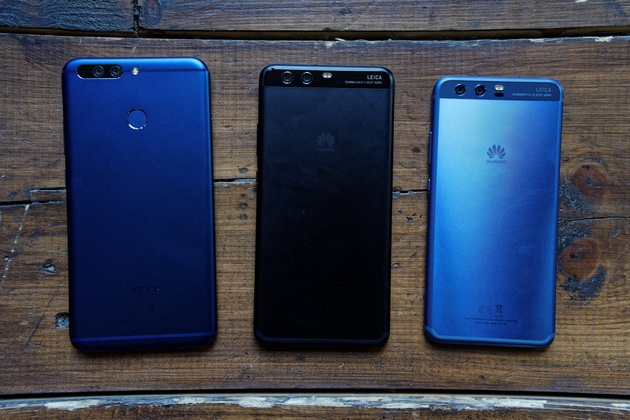 From left to right: Honor 8 Pro, Huawei P10 Plus, Huawei P10
Soon we will launch a review of the Huawei P10, but for now, let's look at the Honor 8 Pro capabilities.
The smartphone is enclosed in a metal case less than 7 mm thick. The device will be presented in three colors: black, gold and blue. By the way, once Honor 8 in the blue sold faster than everyone else.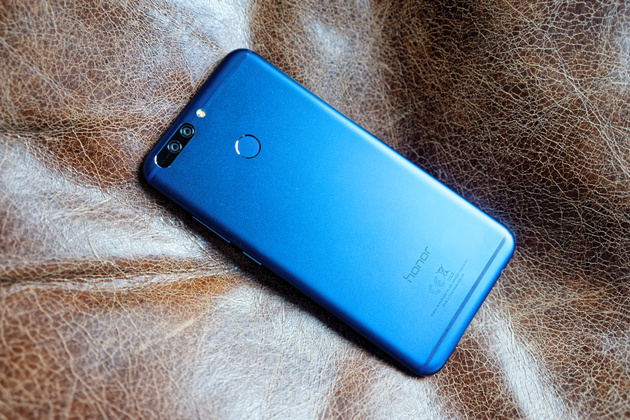 On the back is a round fingerprint scanner, which is almost always under the index finger. You can also select a USB Type-C connector, a slot for a second SIM or microSD card.
The dual camera unit is equipped with a two-color LED flash. By the way, this is pretty much the same unit I saw in last year's Huawei P9 and P9 Plus.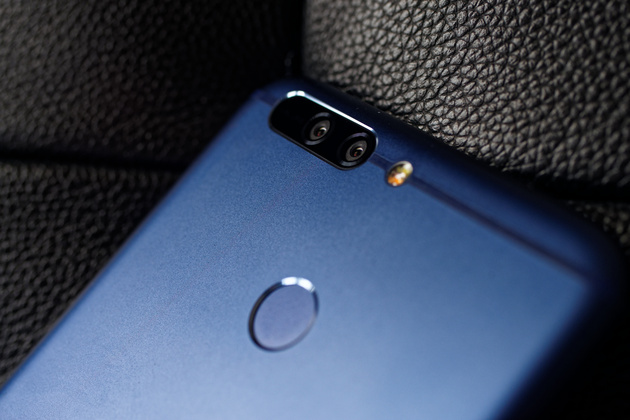 The camera does not go beyond the body, which is becoming less and less common in 2017 smartphones. There is a dual camera with 12 Mp sensors. One sensor – color (RGB), the second – monochrome. They work in pairs to create images in the priority priority mode and to provide deeper color shades. The physical size of each sensor is 1 / 2.9 inches, and the pixel size is 1.25 micrometers. Earlier in Honor there was no monochrome shooting mode, it is in the new model.
The optics in the cameras are the same: aperture F2.2, focal length 27 mm (eg). That is, the technical parameters of the lens in Honor 8 Pro are the same as in Huawei P9, P9 Plus and P10. The only difference is that there is no Leica logo on the case.
The front camera resolution is 8 MP (F2.4).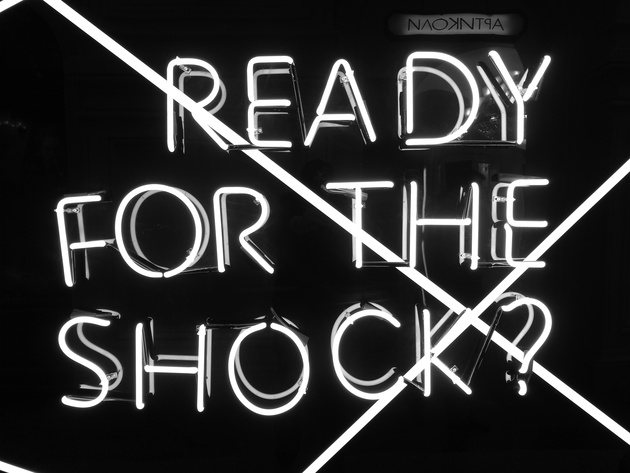 DUK-L09 INSTALLATION: ISO 50, F2.2,1 / 100 s, 27.0 mm ech.